You are browsing the archive for September 2015 - Team Riot - A small man PvP Guild playing Guild Wars 2, CSGO and Smite.
September 9, 2015 in Riot news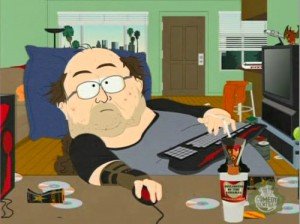 In preparation for GW2's first expansion HoT we are accepting applicants for Team RIOT. Please check out our About and Recruitment sections for additional information.